VOTER ELIGIBILITY
In order to be eligible for registration on the electoral roll, a person has to be a Ni-Vanuatu citizen, having attained 18 years of age on or before the qualifying date (the date when the continuous registration update is to close, six weeks before the polling day).

In order to be eligible for registration in the electoral list for a polling district, the person has to have been a resident in that polling district over three months at the time of the preparation of the electoral list. According to the law, where there is doubt as to whether or not a person is resident in a polling district, the registration officer will inquire as to the residential status of that person and make a report and corresponding recommendation to the Principal Electoral Officer (PEO).

When an eligible person is resident in a polling district which is outside the registration area for which he is carrying out a registration, and provided the person has not been registered elsewhere, the registration officer will provide him with an application to be registered in the polling district of his place of residence.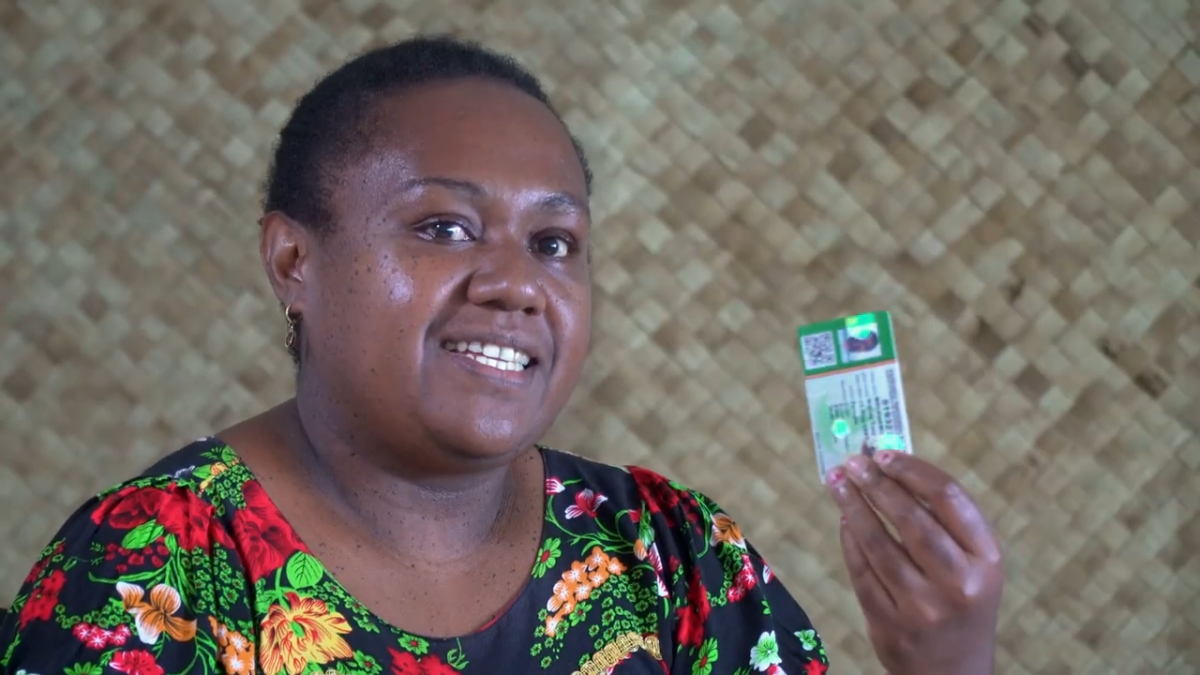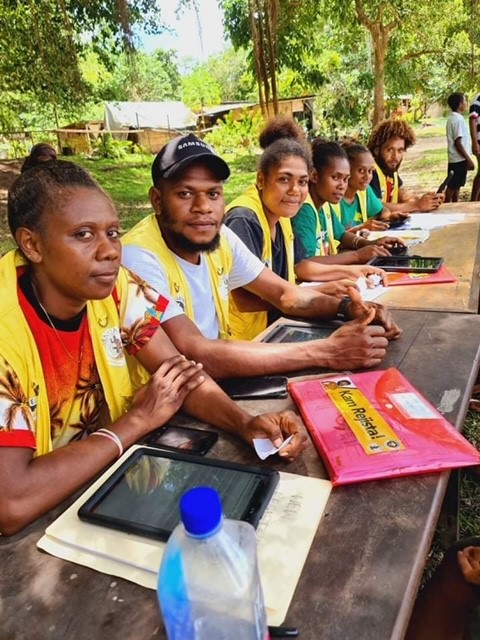 WHERE TO REGISTER
In the past, the Vanuatu Electoral Office (VEO) used to organize voter registration updates through door-to-door campaigns. Since continuous voter registration was introduced in 2017, voter registration takes place at registration centers (RC), set up in identified locations, generally potential polling stations or available venues during time of registration.

The VEO establishes RCs around the country according to pre-established schedules, so applicants should be vigilant as to the registration schedules in their areas.

The VEO office in Port Vila also registers potential voters, continually throughout the year.

Applicants can go to any registration center around the country, but have to provide proof of residency in the in the polling district they intend to be registered at.

It is highly recommended, however, that applicants go to register at the RC in their polling districts.